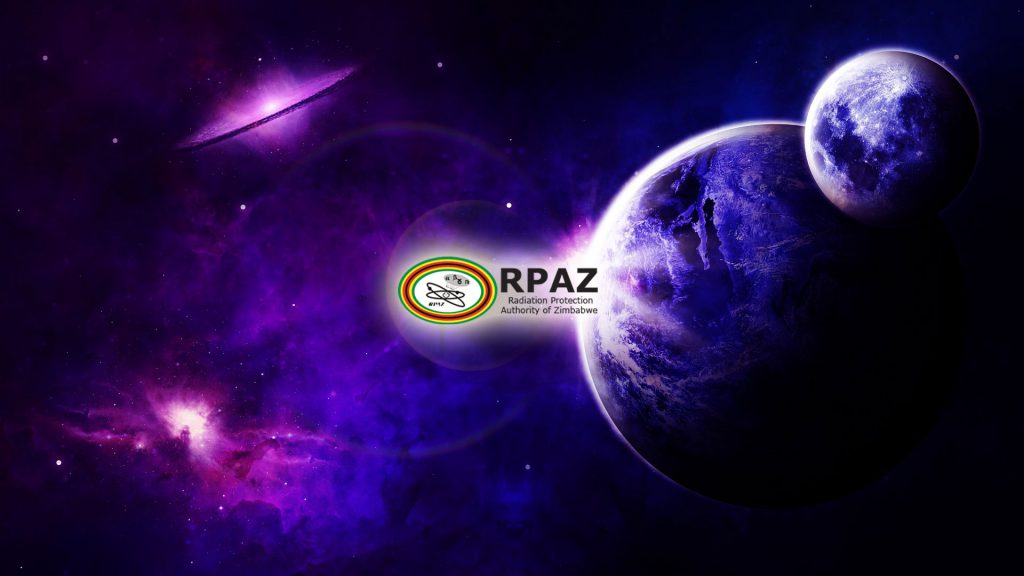 In line with the national workshop to update the Concepts of Operations and Standard Operating Procedures for nuclear security detection which was conducted at the Elephant Hills Hotel in Victoria Falls from the 10th to the 14th of October 2016, the Government of Zimbabwe received nuclear security detection equipment from the International Atomic Energy Agency (IAEA) during the course of the workshop. The equipment is aimed at strengthening the nuclear security detection architecture in Zimbabwe and as part of the initial phase, the equipment will be installed at three national points of entry and exit which are two border posts [Beitbridge and Chirundu] and the Harare International Airport.
The Chairman of the National Nuclear Security Committee, Mr Justin Hugh Mupamhanga who is the Deputy Chief Secretary to the President and Cabinet received the equipment on behalf of the Government of Zimbabwe. Mr Mupamhanga expressed his gratitude to the IAEA delegation and to the IAEA at large for taking such a great initiative to help combat illicit trafficking of nuclear and radioactive materials in Zimbabwe.
The Radiation Protection Authority of Zimbabwe (RPAZ) being the regulatory body in line with this project, will facilitate and oversee the installation of the nuclear security detection equipment and will support through the success of the project.
Photo Credits: courtesy of IAEA Photographer, Mr Dean Calma