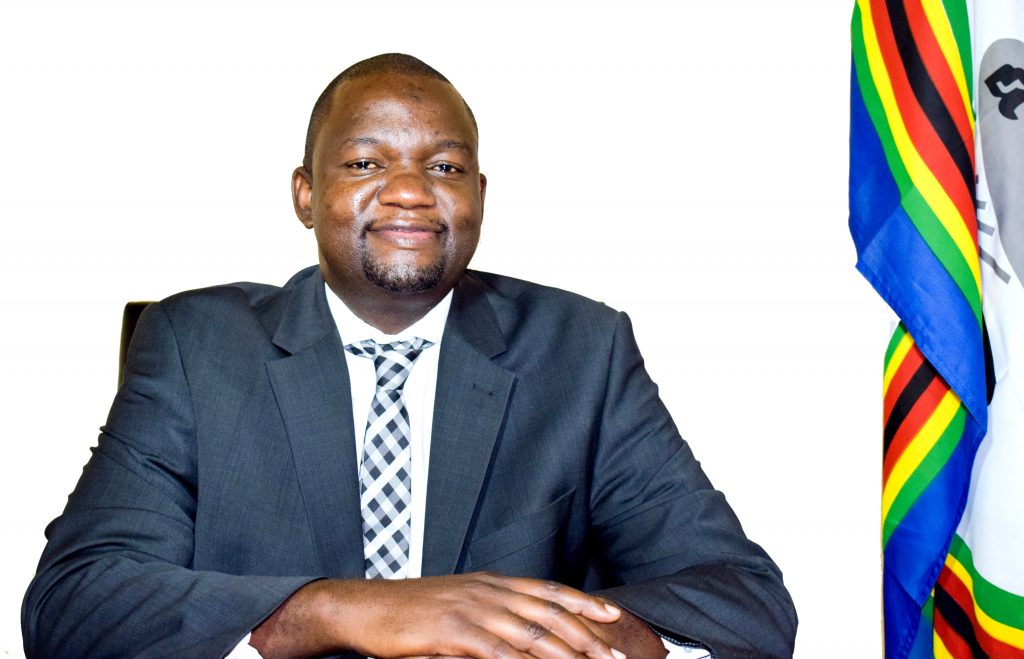 Sifelani Tsiko Agric & Innovations Editor
Zimbabwe is constructing its first US$7 million Radioactive Waste Management Facility on the northern outskirts of Harare as it moves to strengthen safety and security in the handling and disposal of radioactive waste.
Radiation Protection Authority of Zimbabwe (RPAZ) chief executive officer Justice Chipuru told the Herald recently that work to build the facility had reached an advanced stage and would be complete by the end of the year.
"Work to construct the facility is progressing very well and the facility is now 85 percent complete," he said.
"The first phase of operationalising the facility shall be the installation of equipment capable of handling low to medium activity radioactive waste while the second phase shall see the installation of a Hot Cell capable of manipulating high activity radioactive sources and waste materials, one of the few in Africa.
"The facility shall be equipped with adequate security infrastructure and a detection system to ensure physical protection and to monitor radiation levels around the facility respectively."
RPAZ with funding from the Government is constructing a centralised Radioactive Waste Management Facility at its head office site in Hatcliffe, about 25 km north of the capital.
The facility will replace an interim storage facility currently in use.
Efforts to build this facility, aim to provide secure storage in line with the requirements of the Radiation Protection Act and in fulfilment of other relevant national and international obligations related to radioactive waste management. "It is RPAZ's mandate to temporarily store the decommissioned radiation sources and ensure public and environmental safety and security," said Chipuru.
The facility will, among other issues, receive, process, condition and store radioactive sources awaiting return to supplier, store disused radioactive sources that cannot be repatriated to country of origin and store radioactive sources confiscated from unauthorised individuals. In addition, the facility will store nuclear material and other radioactive sources involved in radiological emergency situations.
"In the absence of a functional centralised radioactive waste management facility there is potential for inadequate storage of sources leading to either theft, loss, damage to radioactive sources or exposure to persons and environmental contamination," the RPAZ ceo said.
"RPAZ appreciates Government efforts to improve national infrastructure for radioactive waste management in line with the current thrust to ensure public and environmental health and safety."
The construction of the Radioactive Waste Management Facility, the second and most modern facility in southern Africa, will set Zimbabwe as a regional centre of excellence for radioactive waste management.
The authority said it would continue to collaborate with the International Atomic Energy Agency to ensure that the facility meets with international standards.
Most African countries lack adequate waste management regulatory infrastructure, waste inventories, appropriate waste management facilities and have a limited number of properly qualified and experienced staff.
In most African countries, radioactive sources and materials used in different sectors originate from various developed countries around the world.
Radioactive waste can live for hundreds of thousands of years and it's very harmful to humans and the environment.
Radiation exposure can cause acute health effects such as skin burns and acute radiation syndrome also known as radiation sickness.
It can also result in long-term health effects such as cancer and cardiovascular disease. The Herald