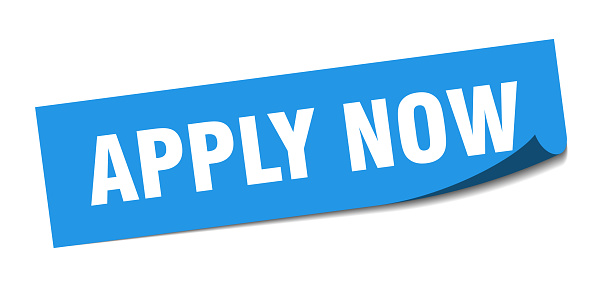 RADIATION PROTECTION AUTHORITY OF ZIMBABWE
"…protecting people and the environment against the harmful effects of radiation…"
VACANCY
Radiation Protection Authority of Zimbabwe (RPAZ) is inviting applications from suitably qualified, mature, honest and substantially experienced persons for the appointment to the following post which have arisen in the organisation:
PROCUREMENT OFFICER
MAIN PURPOSE OF THE JOB
Providing overall procurement activities for the Authority.
RESPONSIBILITIES
Overseeing the procurement of goods and services for the Authority in line with the Procurement Laws and regulations.
Preparation and maintaining of the annual procurement plan for the Authority.
Advising the Accounting Officer on procurement matters.
Preparing periodic procurement reports for the Accounting Officer.
Maintaining records on all procurement proceedings and related matters.
Oversee contract development & execution
Preparation of bidding documents in terms of the prevailing procurement regulations.
Any special duties assigned on an adhoc basis by the Chief Executive Officer.
JOB REQUIREMENTS
Academic Qualifications    –    BSc (Hons) in Procurement; Supply Chain Management or equivalent
Professional Qualifications –    Charted Institute of Purchase and Supply (CIPS)
Experience    –     Five (5) years' experience in Public Procurement
–     No criminal record
ESSENTIAL SKILLS OR KNOWLEDGE REQUIRED TO MEET DEMANDS OF THE JOB
Multitasking, Time Management
Communication Skills, Persuasion, Problem-Solving
Data Entry, Attention to detail
Maintaining confidentiality
Interested candidates must send their applications, copies of certified professional and academic certificates, and CVs to; email to recruitment@rpaz.co.zw on or before 09 December 2022.